Os dejo con dos looks con el mismo pantalón de Zara como denominador común. El pantalón ya es mío y ahora toca darle vueltas a con que llevarlos.
Alguna idea a compartir? Gracias por comentar!
I leave you with two looks with the same Zara pants. I have the pants, and now I have to thing about how to wear it.
Any ideas? Thanks for your comments!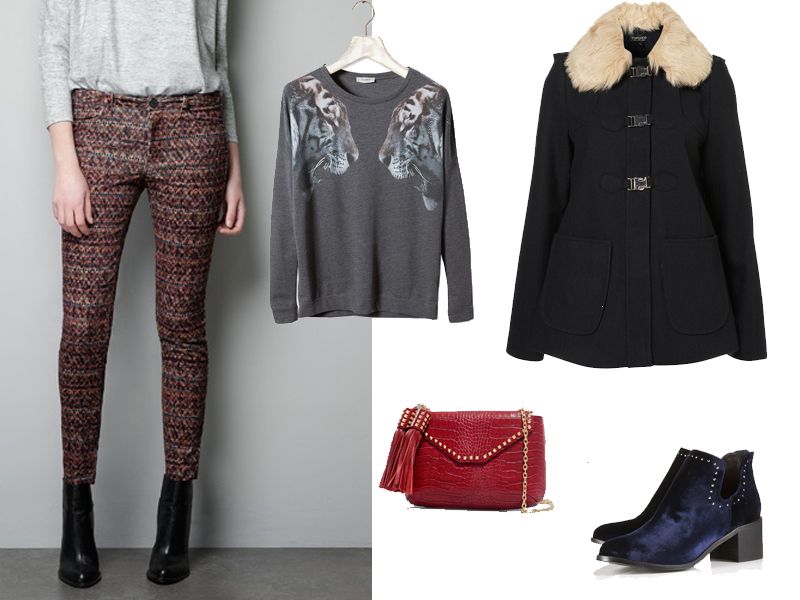 Pantalones/Pants:
Zara
/Sudadera/Sweetshirt:
Pull&Bear
/Abrigo/Coat:
Topshop
/Zapatos/Shoes:
Topshop
/Bolso/Bag:
Zara
Pantalones/Pants:
Zara
/ Jersey/Jumper:
Pull&Bear
/Abrigo/Coat:
Blanco
/Zapatos/Shoes:
Asos
/Bolso/Bag:
Mulberry
Seguir @MademJuju